Scarlett Lee has secured herself a place in The X Factor final
27 November 2018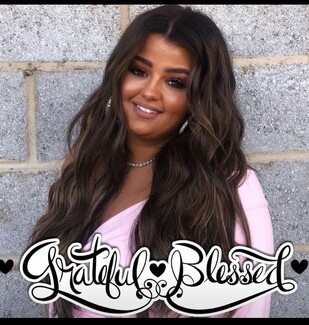 Aspiring singer, Scarlett Lee has secured herself  a place in The X Factor final. The rising star won the judges' vote in the sing-off on Sunday night. 
Every year, X Factor finalists return to their hometowns to put on a one-off performance for family, friends and local fans - drumming up support ahead of their appearance in the show's live finals. 
This meant the 21 year old, took a trip back to her hometown Surrey where she was met with adoring fans as she visited her old primary school and delighted audiences with her powerful voice and charismatic personality.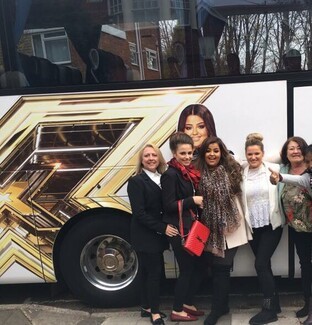 Travellers' Times will be voting for Scarlett Lee this weekend. You can too by downloading the X Factor App  for free, you get five free votes that can all be used to vote for the aspiring singer on both Saturday and Sunday. 
The X Factor 2018 final begins on Saturday, December 1 at 7:30PM on ITV and continues with the final results show on Sunday at 7:30PM where the winner is crowned.
We wish you the best of luck Scarlett!
---