Newport celebration of Gypsy, Roma & Traveller culture a big success!
8 August 2017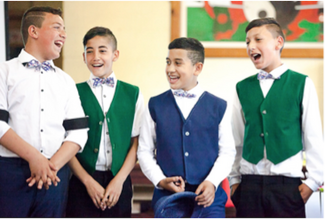 Gwent Ethnic Minority Service recently celebrated Gypsy Roma Traveller Month at the YMCA in Newport. 
The event attracted many from Gypsy, Roma and Traveller communities in Newport, and was focused around an art competition which was open to all Newport primary and secondary schools.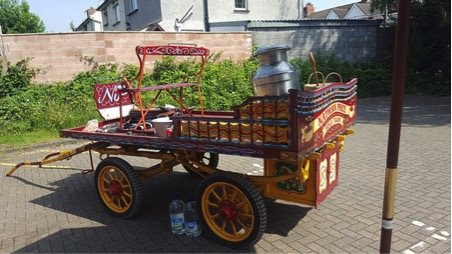 The art competition opened a month prior to the event and received over a hundred entries from pupils in Foundation Phase through to Key Stage Four.  The entries ranged from drawings, paintings and collage, to films and dance routines.  The standard of work was very high so choosing winners was tough!  All of the art work was displayed for visitors to appreciate and enjoy on the day.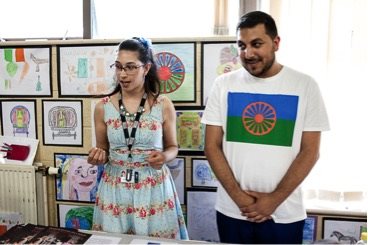 Many Newport schools were keen to get involved with the event and well over one hundred pupils and school staff attended from High Cross Primary School, Glan Usk Primary School, Ringland Primary School, Maindee Primary School, Pillgwenlly Primary School and St. Andrew's Primary School.  Older pupils from Lliswerry High School and The John Frost High School also attended.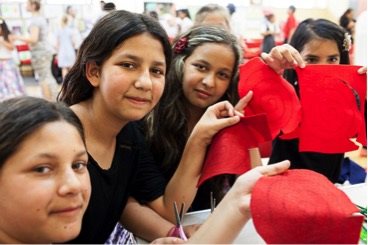 To open the event, pupils and staff were treated to a traditional Roma dance performed by pupils and their parents from Pillgwenlly Primary School who were accompanied by a pianist, street dancing by pupils from Merthyr Tydfil and traditional Welsh clog dancing performed by pupils from Maindee Primary School.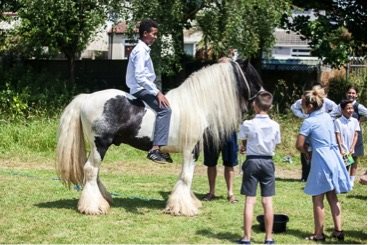 When the entertainment finished, pupils had opportunity to experience a variety of different activities such as lino printing, drawing, Romanian plate painting, traditional Gypsy Traveller card making, a Roma language workshop, sporting activities and soup making.  We were also joined by colleagues from Travelling Ahead, The Romani Arts Council and SEWREC.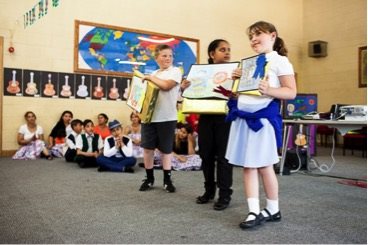 As the weather was so good, pupils and visitors were able to view a traditional Gypsy wagon in the grounds of the YMCA and ride on a horse which was brought to the event by a local family who explained the history of the wagon and shared stories with the pupils.  Pupils had lots of questions and thoroughly enjoyed themselves.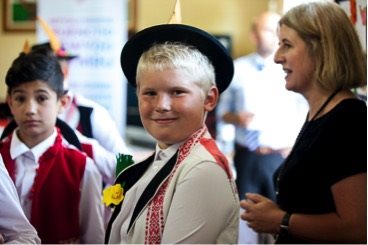 (Picture caption: Traditional costume)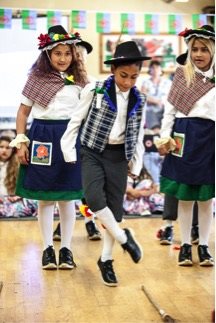 (Picture caption: Clog Dancing)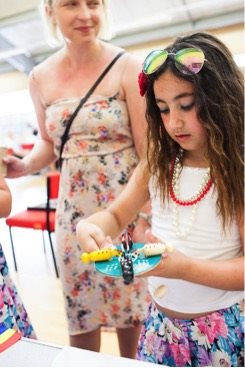 (Picture caption: Craft activities)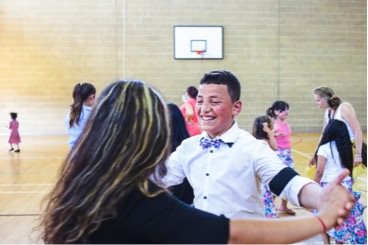 (Picture caption: Dancing)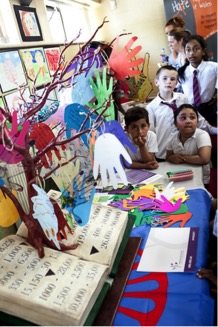 (Picture caption: 'I am proud because' tree)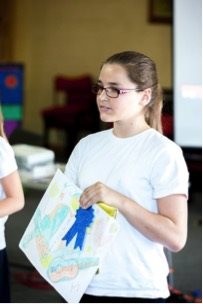 (Picture caption: Key Stage 2 prizes)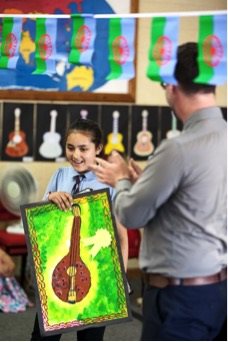 (Picture caption: Key Stage 3 prizes)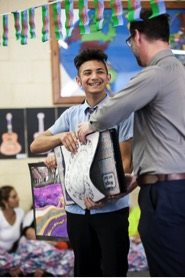 (Picture caption: Key Stage 4 prizes)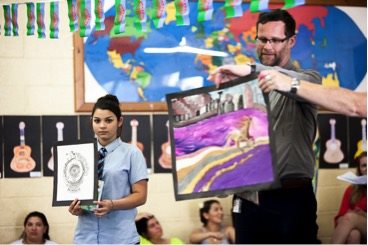 (Picture caption: Key Stage 4 prizes)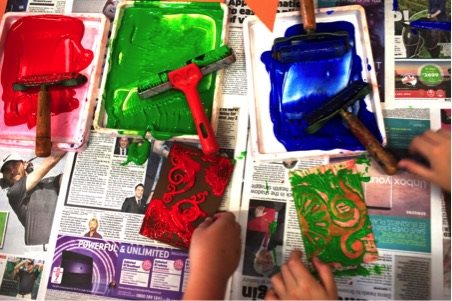 (Picture caption: Print making)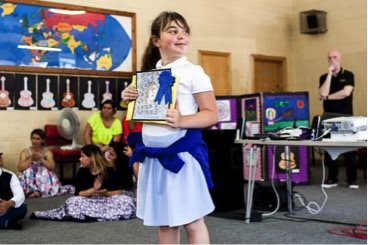 (Picture caption: Prize winner)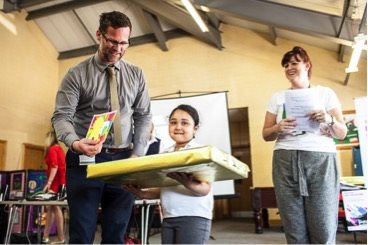 (Picture caption: Prizes for artwork)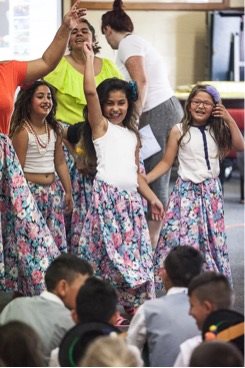 (Picture caption: Roma Dancing)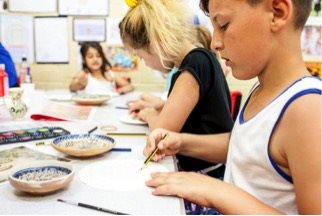 (Picture caption: Romanian plate painting)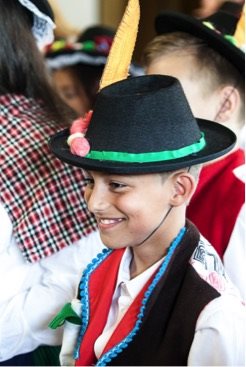 (Picture caption: Traditional costume) 
---