"It's funny how somethings turn out" writes JohnBoy Smith
25 March 2022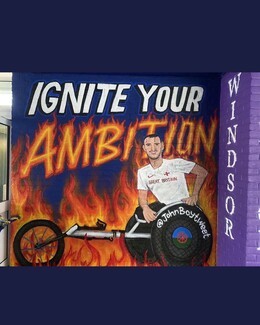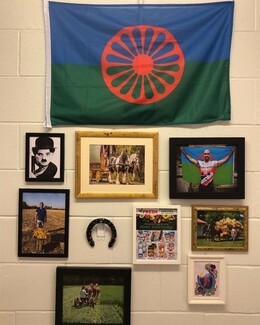 "It's funny how some things turn out" writes JohnBoy Smith "I've always said, if the things I say and do motivate just one person to better themselves, then I've done my job well. 
I try to reach out and help when I can to EVERYONE but the following and friendship I get from schools is overwhelming, and at the same time humbling.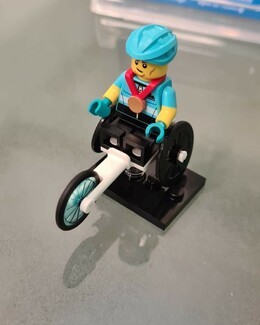 Lego figures made, murals painted on walls, fan mail, the "JohnBoy Smith Award" (for students with dedication and determination) and even topics and subjects in lessons. 
You never know where life can take you, or far your actions can reach" 
By JohnBoy Smith
Thanks JohnBoy for your uplifting messages from the TT Team 
---