How to check if a horse is too fat or too thin - A Redwings film
7 September 2020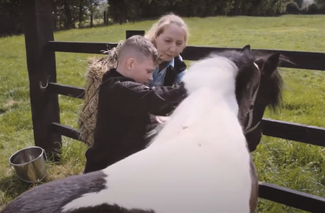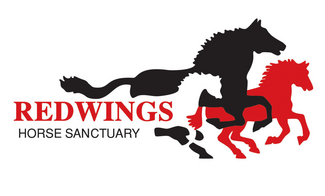 A horse that is too fat or too thin is often a sign that they are unwell, or more likely to have health problems and injury. Almost a third of horses in the UK are estimated to be too fat whilst very underweight horses are much rarer they also cause people to worry. 
A study with Traveller Horse Owners found Travellers regarded this method a useful tool and we hope this film introduces the approach and helps owners monitor their horse.
Call Redwings on 01508 481008 for a free BCS chart to be sent to you. If you're worried about a horse because it is not gaining or losing weight speak to a vet or for further advice contact Redwings.
Redwing Horse Sanctuary/Travellers' Times
---