Together Against Hate 2020 - say Report Racism GRT
25 August 2020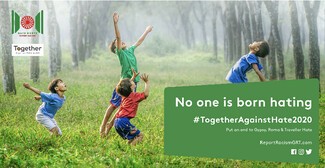 Report Racism GRT teams up with other anti-hate crime organisations and campaign and representative groups to take part in hate crime awareness campaign
GATE Herts run Report Racism GRT which is a hate incident reporting site and support service that is run by and for Gypsy, Traveller and Roma communities.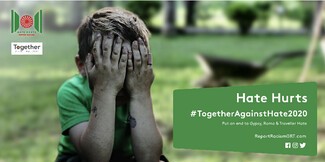 "We are very proud to be joining other community organisations to challenge hate crime," say Report Racism GRT.
"With these community organisation and CATCH, (the Community Alliance To Combat Hate) we are running a campaign called Together Against Hate 2020.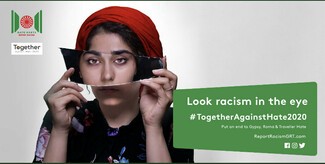 We hope to raise awareness of the discrimination and racism faced by the GRT communities daily and to offer encouragement and support to report these hate crimes." 
The community organisations who stand with Report Racism GRT against hate crime and have come together to support and learn from each other can be found by following this link HERE.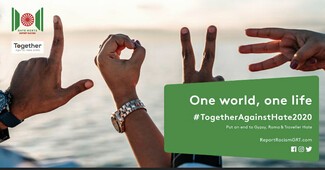 ---