Catholic Travellers to celebrate Mary's birthday on 8th September
22 August 2018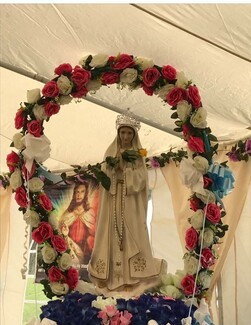 The Catholic Travellers Renewal will be celebrating the birth of Mary, mother of Jesus, on Saturday 8th September in Southall, west London.
Speaking to the Travellers' Times, Margaret Devlin said that "all were welcome to come to our annual birthday celebration of the mother of our beautiful saviour." 

The program starts 1pm with confessions, at 2pm is Holy Mass, followed by Devine Mercy.
There will also be a shared lunch and kid's party and a procession of the Blessed Sacrament and our Lady.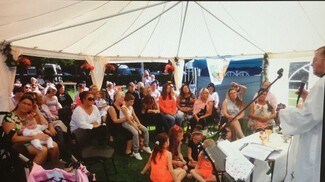 "Please bring your priests and friends," said Margaret Devlin. "And could you please bring something to go towards the party or shared lunch."
The Catholic Travellers Renewal also has its own prayer tent that they can bring to all fairs and camp-sites and yards.
Contact Catholic Travellers Renewal through their website: www.catholictravellers.org.uk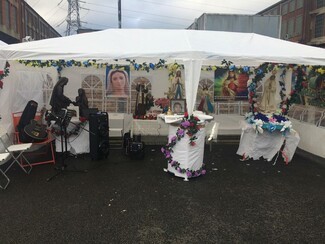 The address of the Mary's Birthday celebration on September 8th is: Southall Scouts Hut, Longboat Row, Cranliegh Gardens - off Lady Margaret Road, Southall, London. Post code: UB21BE.
By TT News
---