The Travellers' Times talk to Priddy-Rose
26 February 2016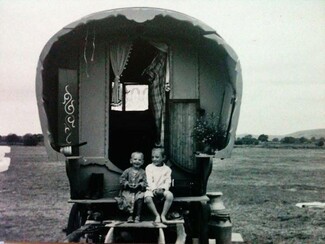 Priddy-Rose Ebert Rossiter contacted us a couple of weeks ago because the marina company where her dad lives on his boat put up signs warning about Travellers. She also put photos of the signs out on Facebook telling as many people that she could that these signs were offensive and racist. The signs were passed to the Traveller Movement who contacted the Equalities Commission. The marina company "apologised unreservedly" and destroyed the signs. Well done Priddy-Rose!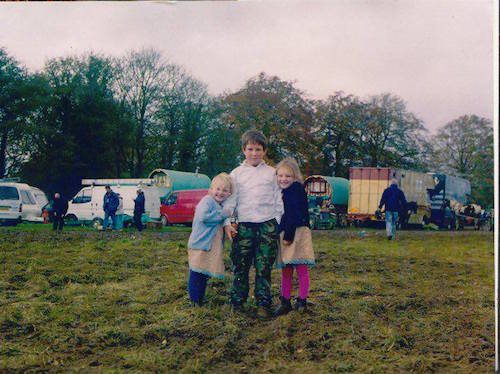 As part of writing the story, The Travellers' Times spoke to Priddy-Rose and her dad and we found out that her dad was a 'new' Traveller, tho he had been living on a barge on the Kennet and Avon navigation/river for a number of years, and that Priddy-Rose had been born in a horse drawn wagon amongst the 'new' Traveller community. So we asked Priddy-Rose to tell us more about herself and her history:
As a child I was brought up within the Travelling community and as a Traveller myself. Neither of my parents had come from a travelling background, I think they wanted to move away from the norm and do something different. It often causes confusion when telling people about my childhood that my parents took on a nomadic lifestyle rather than being born into it.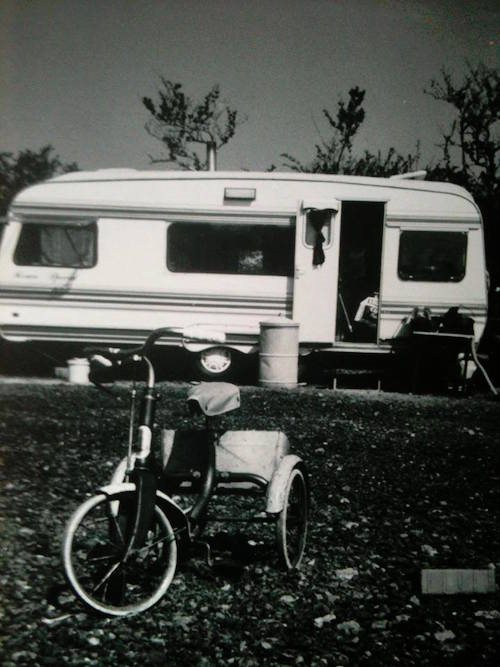 Before moving into a house when I was eight, I had been born in a wagon and brought up living in caravans and as a baby my parents were horse-drawn moving around Somerset and living on the Mendip hills. When I was born we were living in Nunney, were they painted wagons, finding work where they could. I'd have to wear my wellies to school and change into my shoes when I got there. We lived up the droves between Cheddar and Draycott and its here that I remember most from. My step-dad at the time drove carts and did so up Cheddar Gorge during the summer for the tourists. Summer was the best time simply because it meant everyone was moving around more and there was a lot more happening. At this time my dad was living in Frome and working at festivals; I had a taste of both sides to the Traveller community through both parents.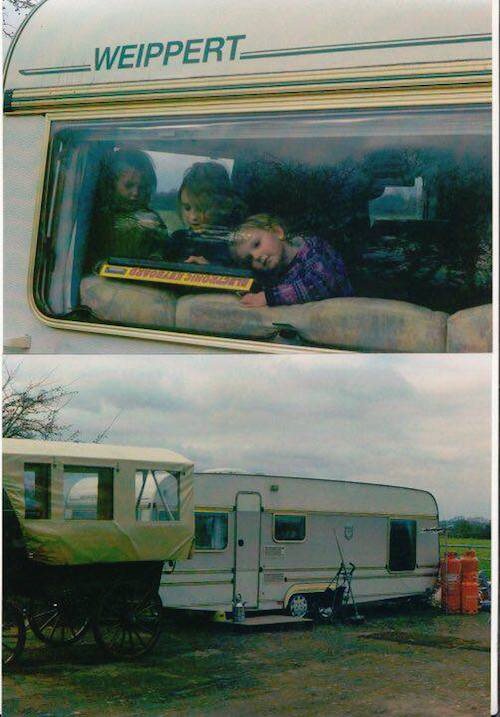 I have a big family but not any of Romany blood, my parents both took on the new Traveller lifestyle when they were younger living on the road. I can't remember living on the road with both my parents well, my parents split up when I was just two but both of them still lived in caravans, My dad met his wife and as they still do now, lives on a boat.
Some of my earliest memories are of playing outside with my sisters and step siblings.  I went to first school in cheddar and whilst I was at school, I did face a lot of comments and remarks concerning the way we lived. This was something that wasn't exactly a major issue but I was very aware that I and my siblings had a different way of living to most of the other children at our school.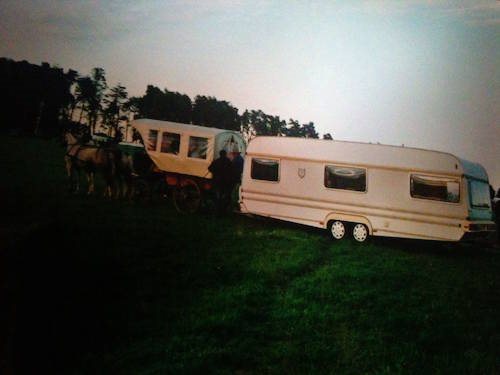 When I started school we were pulled up in Cheddar just by the Mendips and before that we had lived along the Strawberry line in Draycott. Cheddar is where I've lived the majority of my life and quite a few other Travellers often pass through the village, recently some family friends were told to move on from where they were set up here.
I think that people have become less tolerant again in some places with Travellers stopping with caravans or wagons and horses. From what I've heard through my parents when they were on the road and I was younger it was a lot easier to move around. Also, I think that because of things like Big Fat Gypsy Weddings there's a whole new preconception about Travellers and their lifestyles, to me the traveller community is very diverse and all kinds of people – Romany Gypsies, Irish Travellers, English and Scottish Travellers and New Travellers – make up the beautiful patchwork quilt that is the Travelling communities in this country.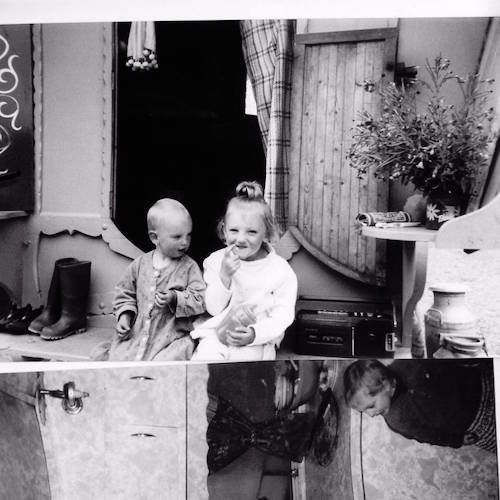 After we'd moved into a house and then after my mum had split with my stepdad the Travelling way of life became quite distant and being at upper school meant I began to fit in with everyone else and their way of life. However, in recent years as I've been older I've learnt that you should be proud of being different and that I should celebrate the fact I've had a childhood very different to what's viewed as normal by non-Travellers.
As I've grown up into a young adult I've lived in a house and that life is somewhat of a distant memory, but it has shaped who I am today and the way I view things. Looking at the way that my three youngest siblings are being brought up, shows how different our lives are now and it's interesting to look at how things have changed especially when looking through old photographs and comparing it to how I live now. I'd like to think that because of a somewhat hectic and diverse childhood and upbringing it's given me a wider outlook on life and I can appreciate a group of people that many don't understand or tend to make pre judgements about.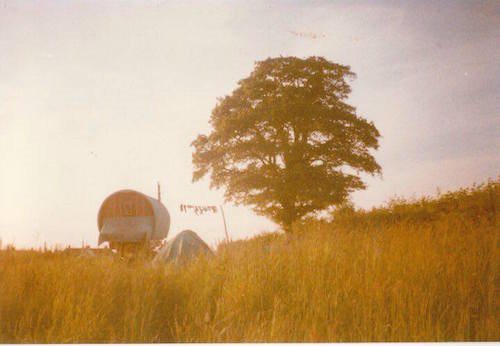 ---