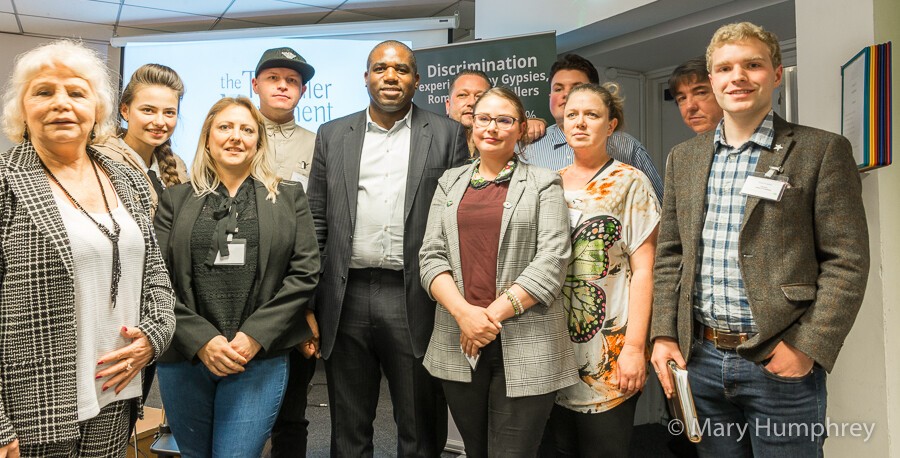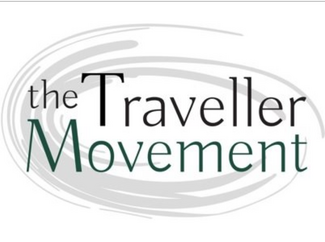 The Traveller Movement (TM) is an award winning leading national charity committed to the fulfilment of human rights for ethnic minority Gypsy Roma and Traveller people.
We have particular expertise in tackling local issues and shaping national policies. This is achieved by a proactive community advocacy strategy, capacity building and acting as a bridge between the GRT sector, service providers and policy makers, thereby stimulating debate and promoting forward-looking strategies to advance equality, civic engagement, inclusion and community cohesion.
Our board of Trustees, senior management and staff team is comprised mainly of Gypsy Roma and Traveller people working in partnership with members of the settled community to deliver our aims and objectives.
We also host a National Gypsy Roma Traveller Advisory Group. The group steers TM policy work and is the key consultation point for the partnerships and policy teams on a wide range of issues. Membership and voting rights of the group are exclusively based on the identity and heritage of the Gypsy Roma and Traveller communities.
We deliver work in a number of different areas:
Research –mapping and collating an evidence base for change.
Policy and lobbying –on a wide range issues to ensure inclusion.
Campaign- for human rights, equality and justice.
Access to Justice –casework, advocacy and support, development of multimedia educational resources on a wide range of issues
Community Development –harnessing community skills to strengthen community voice, participation and self-advocacy.
Economic Inclusion – creating and facilitating progressive career opportunities