BBC Young Reporter Competition: What stories matter to you?
22 November 2018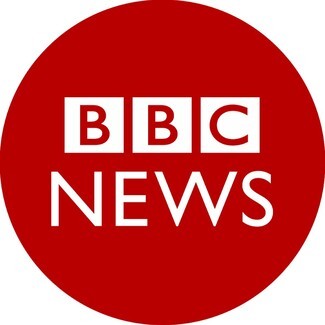 Are you aged 11-18 and do you have a story you want to tell people about your life, your family or your friends or community?
Is there an issue you feel others should be aware of, which you have experience of or that really matters to you?
The BBC Young Reporter Competition gives young people like you a unique chance to tell their story on TV, radio, online or on social media with the help of BBC journalists, producers and programme makers.
Have you experienced something unique and special that you want others to know about? Is there an issue which affects you or your community that you want to tell others about?
Perhaps you or someone close to you has come through a particularly difficult time, or maybe you have achieved something amazing you want to tell others about.
If so enter the BBC Young Reporter Competition before the closing date (Sunday 6th January 2019).
The most original and interesting stories will be put in front of a panel of presenters, reporters, senior editors and programme makers from programmes and platforms such as Newsbeat, Newsround, The One Show and BBC Three.
They'll choose the best and most powerful stories - four of which will be made with the winning entrants and will be broadcast by the BBC on either TV, radio, online or social media platforms.
For more information and how to enter visit the BBC website here. 
Here is one example, And Rony shared his experience of being a Syrian refugee in Birmingham.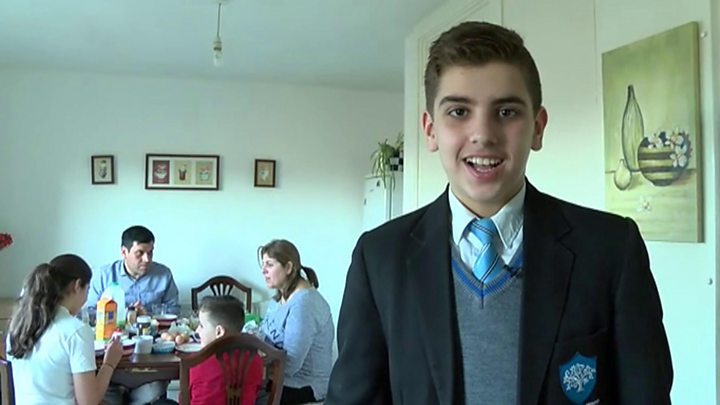 ---