Young Gypsy and Travellers get creative at YTT animation workshop
17 October 2018
Young Gypsy and Travellers get creative at YTT animation workshop 
Members of our Youth Advisory Group told Travellers' Times that there is no easily accessible short film that explained the history of Gypsy and Traveller people in the UK - and that they wanted to find out more themselves. 
We want to change that and with the help of some young people create an animation that explains more about Gypsy and Travellers rich and longstanding history on the British Isles.
In August TTs Damian Le Bas and Lisa Smith held a workshop for a group of young Gypsies and Travellers to explore their history and have their say about what a new animation would look like. 
The young people decided they wanted to create something that other young people could learn from and use it as a resource that they feel proud to show others to explain their history and contributions to society.
They watched lots of different examples of  animations including this one and talked about what they would include in their own. 
They also got creative and made mood boards to reflect the imagery and style of a new animation and got a masterclass from a professional illustrator on drawing facial expressions.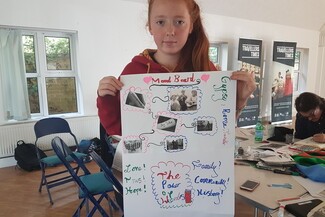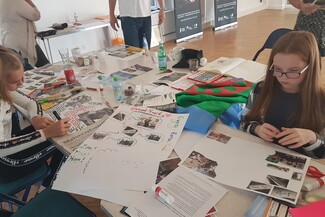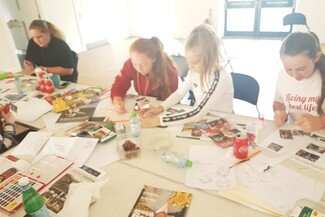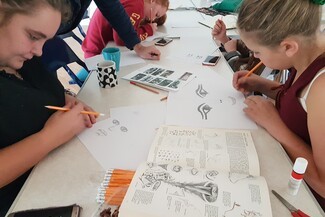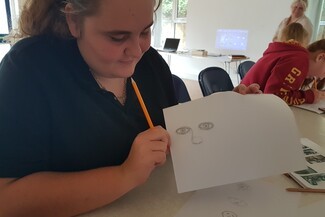 At the end of the end of a long day everyone enjoyed looking at some of the drawings our illustrator created. We have posted them below for you to enjoy. We will continue to work with young people as we now go on to the next stage of  animation production. Stay tuned to YTT for updates!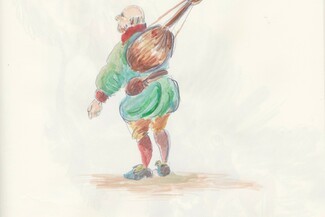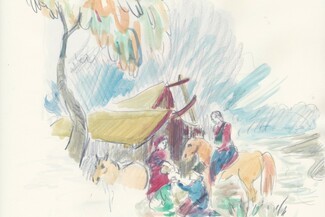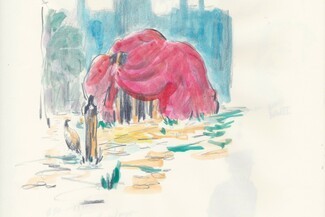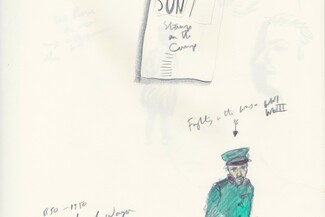 ---